Free Games & Giveaways for Nintendo Switch - September 2020!
2 active Full Game giveaways found in our list!
---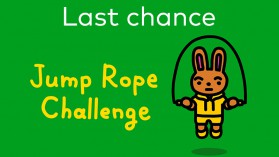 21730
FREE
0.00$
Uncommon
Full Game
On September 30, the Jump Rope Challenge game will be leaving the Nintendo eShop forever. So this is your last chance to grab it! It's a free, fun, and easy game created by a small group of Nintendo developers. Don't miss it!
1810+ Collected this loot!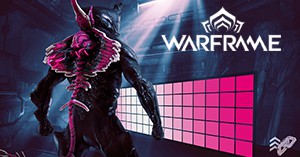 77650
FREE
0.00$
Uncommon
DLC & Loot
Claim your Warframe Booster Pack Code on PC, Xbox One, PS4, or Nintendo Switch and unlock several in-game items including a 3-Day Affinity Booster, Thorac Syandana and a Matisse Color Palette. Follow the links below and select your favorite platform.
6470+ Collected this loot!
Expired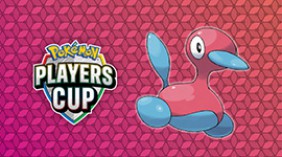 21650
FREE
0.00$
Uncommon
DLC & Loot
The Pokemon Company is giving away a download code that unlocks the battle-ready Pokemon, Porygon2. During this weekend's Pokemon Players Cup finals, which kick off at 11 AM PT on August 22, The Pokemon Company will share the code that can be redeemed within Sword and Shield. EDIT: The code is PJCS2019CHAMP The code will only work until August 31, 2020.
1610+ Collected this loot!