All Giveaways, Freebies and Offers for PS4 - May 2020!
3 active giveaways found in our list!
---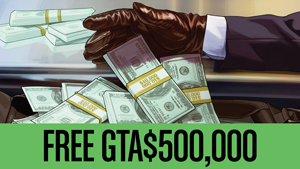 43480
FREE
10.00$
Epic
DLC & Loot
Rockstar Games is giving away free In-Game Money for GTA Online. You just need to play GTA Online throughout the month of May to score a gift of GTA$500,000. The GTA$ will be automatically sent to your Maze Bank Account within 7 days.
3700+ Collected this loot!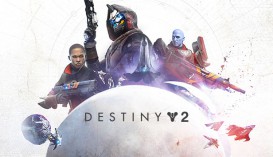 7840
FREE
0.00$
Uncommon
DLC & Loot
Score free in-game Emblems for Destiny 2! You just need to redeem the codes bellow. Best of all, it's free! If anyone knows other Emblem codes, please feel free to share them! Please note that emblem codes probably have an expiration date, and will not work once expired X9FGMAH6D XFV-KHP-N97 A7LFYC44X JDT-NLC-JKM N3LXN6PXF 7CP-94V-LFP FJ9-LAM-67F 7F9-767-F74 X4C-FGX-MX3 JD7-4CM-HJG JNX-DMH-XLA 3VF-LGC-RLX
660+ Collected this loot!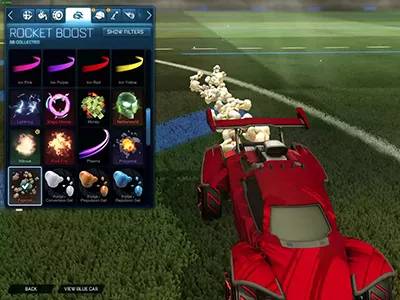 6560
FREE
0.00$
Uncommon
DLC & Loot
Rocket League is giving away free in-game items, to unlock those items you just need to use the codes below. Please note the base game is required to play this DLC content. Active Codes: popcorn rlnitro This codes will expire soon so redeem the code now!
550+ Collected this loot!
Expired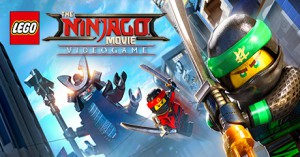 19710
FREE
49.99$
Legendary
Full Game
Grab The LEGO NINJAGO Movie Video Game for free on Steam, Xbox One and Playstation 4! Follow the links below.
1730+ Collected this loot!