Free Games & Giveaways for PS4 - September 2020!
1 active Full Game giveaways found in our list!
---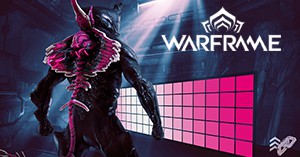 77650
FREE
0.00$
Uncommon
DLC & Loot
Claim your Warframe Booster Pack Code on PC, Xbox One, PS4, or Nintendo Switch and unlock several in-game items including a 3-Day Affinity Booster, Thorac Syandana and a Matisse Color Palette. Follow the links below and select your favorite platform.
6470+ Collected this loot!
Expired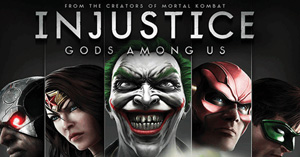 64190
FREE
19.99$
Epic
Full Game
Grab Injustice: Gods Among Us (Xbox 360 and PS4) for free on Microsoft Store and Playstation Store! Plus free DLC too! If you are a XBox One owner you can always use the backward compatability to play it! PS4: https://store.playstation.com/en-us/product/UP1018-CUSA00079_00-INJUSTICEULTIMAT Xbox 360: https://marketplace.xbox.com/en-us/Product/Injustice-Gods-Among-Us/66acd000-77fe-1000-9115-d80257520829
5420+ Collected this loot!
Expired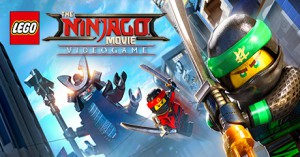 25350
FREE
49.99$
Legendary
Full Game
Grab The LEGO NINJAGO Movie Video Game for free on Steam, Xbox One and Playstation 4! Follow the links below.
2100+ Collected this loot!