Power Up With Free Games & In-Game Loot!
GamerPower connects gamers to legitimate giveaways from Official Publishers, Steam, Epic, GOG and more!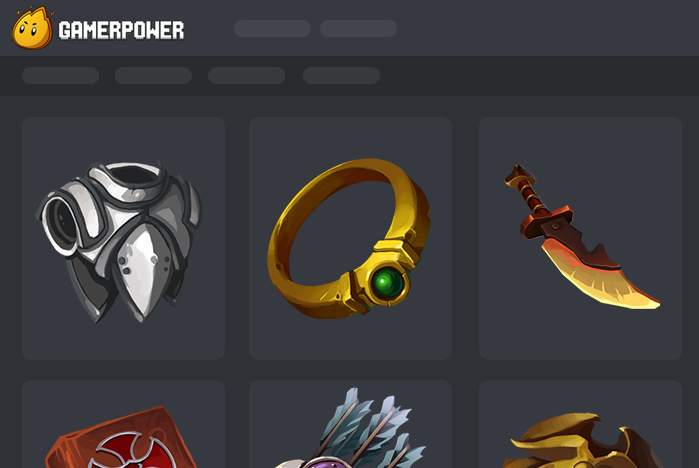 What is GamerPower all about?
GamerPower is the ultimate tool for gamers! With GamerPower, you can easily find, track, and collect the best giveaways in gaming. Whether you're looking for free games, beta keys, free in-game loot, or currency for your favorite games, you won't miss out on a single freebie with GamerPower by your side!
Collect 'Em All
Manage your loot collection and add your favorite loot.
Find & Track
Discover giveaways easily and get introduced to new opportunities.
Personalized Feed
Get personalized recommendations tailored just for you.
Enhanced Experience
Get exclusive goodies, level up your account, and much more!
Who Whe Are
We are a small group of passionate gamers and tech enthusiasts. Our independent company Digiwalls Media, is fully bootstrapped and our team currently works remotely from United States, Europe and even Asia.
We are as indie as it gets, but for more than 15 years we have worked and collaborated with incredible companies including Microsoft, Sony Interactive Entertainment, Nintendo, Square Enix, Paradox Interactive, Warner Bros Entertainment, Bandai Namco, Wargaming and hundreds more.