0 Live Beta & Early Access Giveaways for Nintendo Switch (December 2022)
We found 0 currently active Beta & Early Access giveaways in our list. Last updated on Fri, December 02, 2022!
---
Expired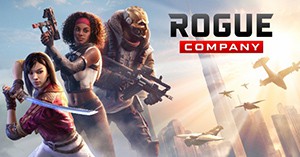 175920
$0.00
FREE
Beta Access
Grab free Rogue Company Access Keys for Playstation 4, Xbox One and Nintendo Switch and jump into the action today! Please note these keys are for the North America region and may not work if you are outside the NA region.
12020+ Collected this loot!