Free Loot & DLC Giveaways for Nintendo Switch - September 2020!
4 active Loot & DLC giveaways found in our list!
---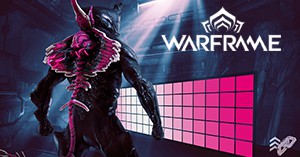 77650
FREE
0.00$
Uncommon
DLC & Loot
Claim your Warframe Booster Pack Code on PC, Xbox One, PS4, or Nintendo Switch and unlock several in-game items including a 3-Day Affinity Booster, Thorac Syandana and a Matisse Color Palette. Follow the links below and select your favorite platform.
6470+ Collected this loot!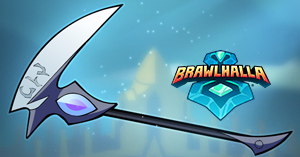 249470
FREE
0.00$
Uncommon
DLC & Loot
Claim your free Brawlhalla Raven's Talon Scythe Weapon Skin code (on all platforms)! You just need to follow the official Brawlhalla Esports Twitter to unlock your code! That's it!
21170+ Collected this loot!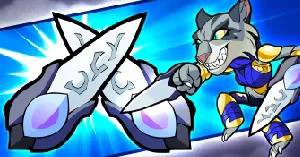 353010
FREE
0.00$
Uncommon
DLC & Loot
Follow Brawlhalla on Twitch and score a free Katars of the Raven Weapon Skin code! To redeem your code, go to the Brawlhalla in-game store, then type your code into "Redeem Code" at the bottom.
27760+ Collected this loot!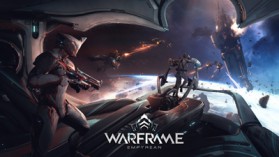 73110
FREE
0.00$
Uncommon
DLC & Loot
Here's a list with all the free Warframe promo codes we have found so far. If anyone knows other Warframe promo codes, please feel free to share them! Promo codes: FREESWORD (Heatsword+Catalyst+WeaponSlot) IFLYNN (Glyph code) TACTICALPOTATO (Glyph code) MOGAMU (Glyph code) SKILLUP (Glyph code) ORIGINALWICKEDFUN (Glyph code) PROFESSORBROMAN (Glyph code) ADMIRALBAHROO (Glyph code) SP00NERISM (Glyph code) BIKEMAN (Glyph code) FN6B-8RML-MLH6-GM2N (Free Vectis with catalyst + A Vectis Skin + free weapon slot)
5560+ Collected this loot!
Expired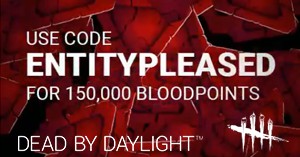 74320
FREE
0.00$
Uncommon
DLC & Loot
Enter the code below before Friday September 4th to receive 150,000 Bloodpoints for Dead by Daylight including on PC and consoles! Code: ENTITYPLEASED
5180+ Collected this loot!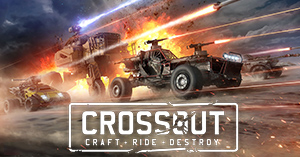 9000
FREE
0.00$
Advertising
Ride directly into combat and destroy your enemies in explosive PvP online battles!
Play for Free!
Expired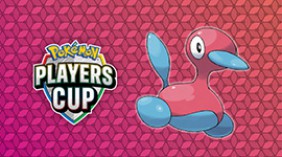 21650
FREE
0.00$
Uncommon
DLC & Loot
The Pokemon Company is giving away a download code that unlocks the battle-ready Pokemon, Porygon2. During this weekend's Pokemon Players Cup finals, which kick off at 11 AM PT on August 22, The Pokemon Company will share the code that can be redeemed within Sword and Shield. EDIT: The code is PJCS2019CHAMP The code will only work until August 31, 2020.
1610+ Collected this loot!