Free Games & Giveaways for iOS - September 2020!
0 active Full Game giveaways found in our list!
---
Expired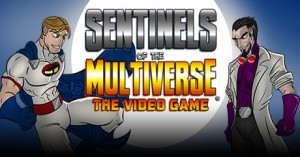 32970
FREE
6.99$
Legendary
Full Game
Grab Sentinels of the Multiverse for free on App Store (Apple) or Google Play (Android devices) before this offer expires!
2610+ Collected this loot!