1 Live Beta & Early Access Giveaways for iOS (November 2022)
We found 1 currently active Beta & Early Access giveaway in our list. Last updated on Tue, November 29, 2022!
---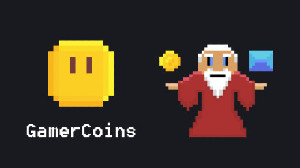 52520
$0.00
FREE
Beta Access
We are excited to announce that we are currently working on a new project titled GamerCoins. G...
4510+ Collected this loot!