Free Beta & Early Access Giveaways for other - September 2020!
1 active Beta & Early Access giveaways found in our list!
---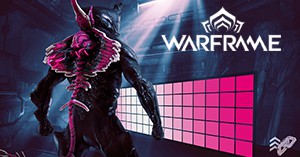 78970
FREE
0.00$
Uncommon
DLC & Loot
Claim your Warframe Booster Pack Code on PC, Xbox One, PS4, or Nintendo Switch and unlock several in-game items including a 3-Day Affinity Booster, Thorac Syandana and a Matisse Color Palette. Follow the links below and select your favorite platform.
6580+ Collected this loot!