0 Live Giveaways for other Today (March 2023)
We found a total of

$0

worth of games and loot, with a current count of 0 giveaways. As of Mon, March 20, 2023, these are the top giveaways for gamers!
---
Expired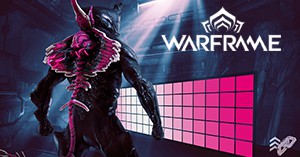 161050
$0.00
FREE
DLC
Claim your Warframe Booster Pack Code on PC, Xbox One, PS4, or Nintendo Switch and unlock several in-game items including a 3-Day Affinity Booster, Thorac Syandana and a Matisse Color Palette. Follow the links below and select your favorite platform.
12570+ Collected this loot!