0 Live Beta & Early Access Giveaways for DRM-Free (December 2022)
We found 0 currently active Beta & Early Access giveaways in our list. Last updated on Thu, December 08, 2022!
---
Expired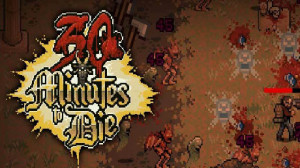 16920
$0.00
FREE
Beta Access
Score 30Minutes to die! (Alpha version) for free! 30 Minutes to Die is a fast-paced time survival game inspired by Vampire Survivors and Binding Of Isaac where you face endless enemies!
1410+ Collected this loot!