1 Live Beta & Early Access Giveaways for Android (June 2022)
We found 1 currently active Beta & Early Access giveaway in our list. Last updated on Sun, June 26, 2022!
---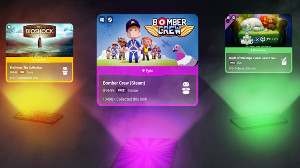 23720
FREE
Uncommon
Beta Access
The GamerPower Team is pleased to announce the beta launch of the GamerPower App, a new mobile ap...
1950+ Collected this loot!