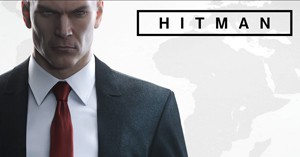 51420
Free Hitman on Epic Games Store
---
Grab Hitman for free on Epic Games Store and become the master assassin! Including all of the Season One locations and episodes from the Prologue, Paris, Sapienza, Marrakesh, Bangkok, Colorado, and Hokkaido. As Agent 47! Grab it now before it's too late!
Instructions:
1. Login into your Epic Games Store account.
2. Click the button to add the game to your library
---
Don't miss out on this giveaways!