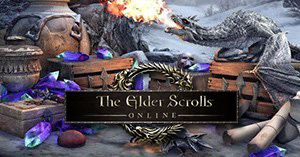 45650
---
The Elder Scrolls Online team is currently giving away a "Player Appreciation Bundle" for free. This 100% free bundle includes several in-game items including a pet, an outfit style, Crown Soul Gems and much more! This bundle is only available until July 30 so grab your gift now!
Instructions:
1. You can claim it from the The Elder Scrolls Online Crown Store right now.
2. It's that easy!
---
Don't miss out on this giveaways!