0 Live Other Giveaways (October 2020)
0 currently active Other giveaways found in our list for Thu, October 29, 2020!
---
Expired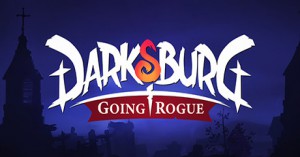 26970
FREE
0.00$
Uncommon
Other
Alienware Arena is giving away Darksburg Time-Limited Steam Keys, users will be able to play the full game on Steam for a limited time only, the game will be removed from your Steam library on September 23, 2020.
2250+ Collected this loot!
Expired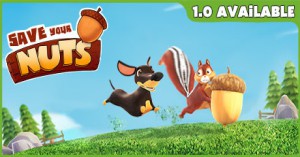 88120
FREE
14.99$
Epic
Other
Grab this Steam key and unlock Save Your Nuts for the month of July! Please note you can't keep this game forever, the access to the game will only be available until July 31st.
7460+ Collected this loot!