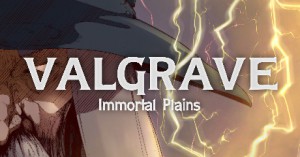 31550
Valgrave: Immortal Plains - Choma Game Pack Keys
---
Claim your Choma Game Pack Key for Valgrave: Immortal Plains and unlock silver and blue chromas for Alexander the Great and Arthur Pendragon plus 1500 coins to buy chromas of your choice! Please note the base game Valgrave: Immortal Plains (Free-to-play) is required to enjoy this content!
Instructions:
1. Insert your details and complete the steps to unlock your key.
2. Follow the giveaway instructions to redeem your key.
---
Don't miss out on this giveaways!