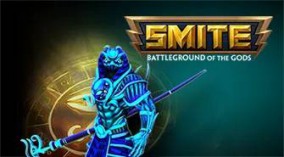 29700
SMITE: Free Ra Skin Giveaway
---
Alienware in partnsership with Hi-Rez Studios is giving away free Alienware Ra Skin keys for SMITE. Grab a key now!

Please note an Alienware account is required, however its FREE and quite easy if you follow the instructions below:
Instructions:
1. Click the red button "Get Giveaway" and login into your Alienware account.
2. Click the button to unlock your Smite key.
3. Redeem your key and enjoy!
---
Don't miss out on this giveaways!