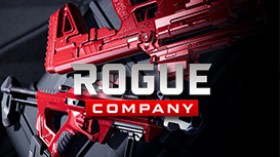 88160
Rogue Company Candy Apple Red Primary Weapon Wrap Keys
---
Claim your key and unlock a Candy Apple Red Primary Weapon Wrap for Rogue Company! Are you ready to look good and save the day?
Instructions:
1. Enter your details, complete the steps and click the button to unlock your key.
2. Follow the key instructions to redeem your key
---
Don't miss out on this giveaways!