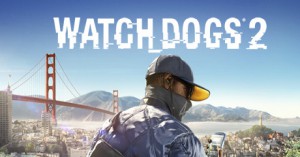 84620
Free Watch Dogs 2 on Epic Store
---
Claim Watch Dogs 2 for free on Epic Games Store! That's right, today Epic Game Store surprised everyone with this AAA gift! Grab it now!
Instructions:
1. Login into your Epic Games Store account.
2. Click the button to add the game to your library
---
Don't miss out on this giveaways!