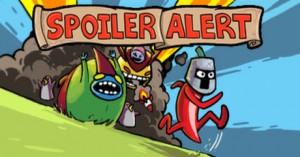 17890
Free Spoiler Alert Giveaway
---
Download Spoiler Alert for free on IndieGala! Spoiler Alert is a fun comedy platformer game that you play backwards. Don't miss it!
Instructions:
1. Login into your IndieGala library
2. Scroll down and click the button to add the game to your library.
---
Don't miss out on this giveaways!