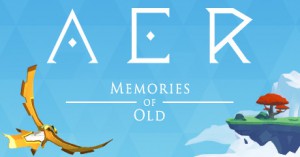 31280
Free AER Memories of Old On Epic Games Store
---
Save 100% on AER Memories of Old! That's right, you can get AER Memories of Old for free on Epic Games Store! Don't miss this wonderful adventure game!
Instructions:
1. Login into your Epic Games Store account.
2. Click the button to add the game to your library
---
Don't miss out on this giveaways!