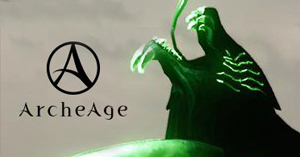 50630
Archeage or ArcheAge: Unchained Gift Pet Key
---
To celebrate RazerCon 2020, Razer is giving away gift pet keys for Archeage or ArcheAge: Unchained. Each key unlocks randomly the "Razer Snek Pet" for Archeage (Legacy) or ArcheAge: Unchained.
Instructions:
1. Login into your Archeage account at https://www.trionworlds.com/archeage/en/
2. Redeem your key at https://archeage.trionworlds.com/commerce/voucher/redeem-voucher-flow
---
Don't miss out on this giveaways!