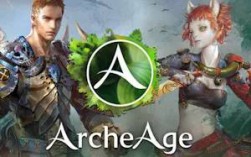 43090
ArcheAge: Free Sea Bug Mount Keys
---
Claim a free ArcheAge Sea Bug Mount key (worth $25). Don't miss the chance to grab this rare mount!
Instructions:
1. Login into your Alienware Arena account and click the button to unlock your key.
2. Follow the giveaway instructions to redeem your key.
---
Don't miss out on this giveaways!